The Definitive Guide to Social Media Marketing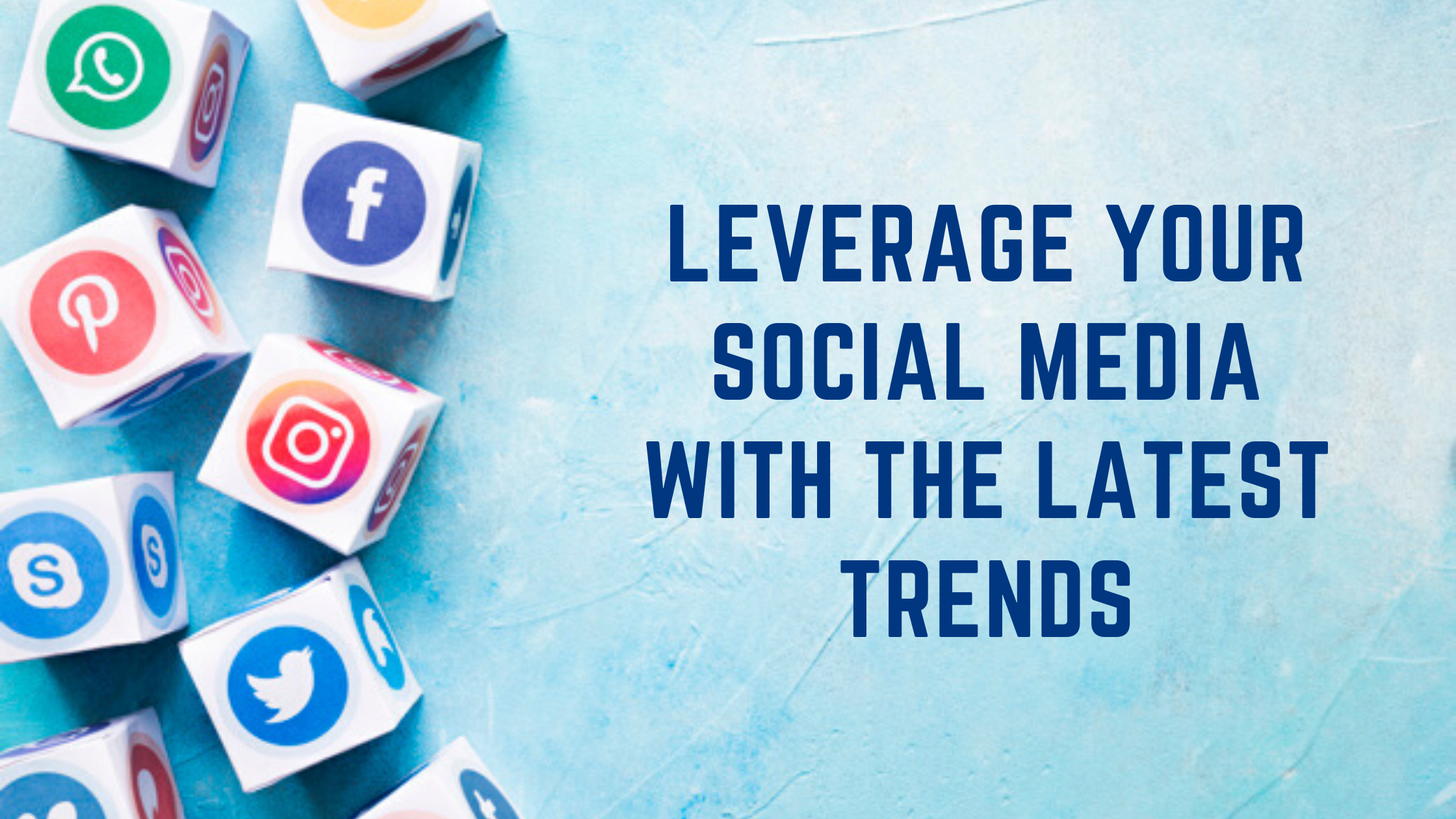 Currently, we're living in the digital age and it's hard for any business to survive in the industry without creating a powerful presence on social media platforms.

Social Media is not just a tool for marketing your products/services but is a wide room full of opportunities to understand, engage & communicate with your existing and potential customer base.

With its dynamic trends, Social Media hooks everyone up and in order to make the most of it brands need to keep up with these ever-changing trends.
So, here are the definitive guide to social media marketing for you to leverage if you are a beginner so that you don't stand behind in the race.

1. User-generated content
This refers to the content that your customers create for you and is also popularly known as user-created content.
It's one of the most impactful campaigns as humans tend to connect more with humans rather than brands.
It's very usual for a brand to promotes its product but when a customer does that, it induces a sense of authenticity prompting others to use and experience it.

Positive reviews from existing customers will help in gaining trust in the brand. Content posted by a customer can be in the form of a picture, blog, video, testimonial, etc.
Big companies like Coca-Cola, Starbucks, Burberry, and a whole lot of other brand have tried and continue to successfully incorporate UGC in their social media marketing strategy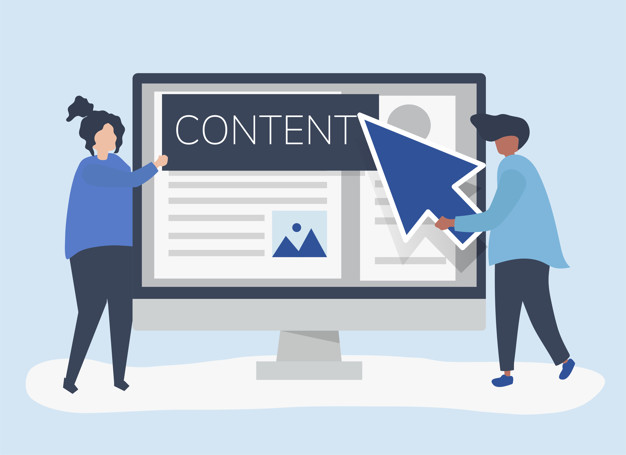 2. Stories
Here we aren't talking about your permanent brand story but something that stays for only about 24 hours but helps in engaging your audience forever.
Posting stories has been proven as one of the best ways to interact with your followers and that is why we have this format on Instagram, Facebook, Snapchat, Whats App, YouTube, and recently even on Twitter joined the wagon.
There's also speculation of the story feature rolling out on LinkedIn as it has been seen by a few people in a testing phase.
You can create gripping story content using appealing graphics by adding some gifs & emojis to make your stories worth watching to excite, educated and engage with your audiences on a daily basis.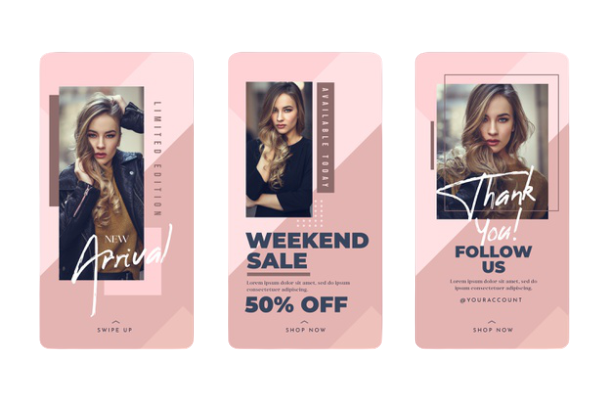 3.   Video content
Who doesn't love watching videos? Not only do videos engage your multiple senses but they also have higher retention rate and generate more shares than text and images combined.
People tend to prefer watching videos than just reading text so you can convert even the most boring content to something really interesting with the help of a video in a storytelling format.
You can create videos about your product functionalities, Client testimonials, Vlogs, Challenge videos, How-to videos, Trending topics, Industry related content, Tips & Suggestions, and much more.
Video helps in making people understand your brand & products/services better, has a higher retention power and therefore increase the rate of your sales conversion.
To engage your audiences, all social media platforms like Facebook, Instagram, LinkedIn, YouTube, Snapchat, etc supports the video format.  
4. Influencer marketing
Influencer marketing is one of the most lucrative and growing forms of marketing.
It's a way of promoting your brand by collaborating with some popular social media influencers such as bloggers, vloggers, and other micro-influencers with a large number of followers.
Since influencers have a huge fan-base, it helps brands to reach out to potential customers and increase their brand awareness & visibility among them which in turn increases their sales eventually.
The best thing about influencer marketing is, you have complete access to all information about influencers and their audience base so you can easily pick & choose the one that is best suited for your brand.
However, it is necessary to check on a few things before on-boarding an influencer. One of the most important things is their engagement rate, as it is very much possible for an individual to have thousands of followers but not enough activity or participation from their followers which could be that they might have paid followers.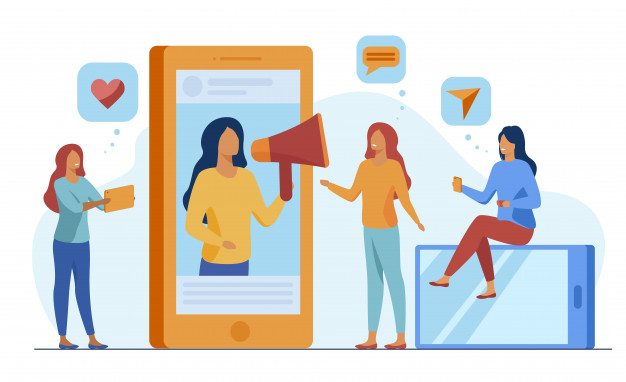 5. Live Streaming
If you want to connect directly with your audience then going live is the perfect way to do it.
Live streaming makes everyone feel like they are together & connected. It helps everyone to see-through on what's happening behind the scenes.
Looking at the current scenario, people are way more eager and curious to know whats, why & hows of a company rather.
For example, you can conduct some quick & interesting Q&A round with your team members in live videos or how things work at your office.
You can also experiment with this by collaborating with another brand or influencer & go live together.
Creating a fun & educative live session that your audience might love to watch and engage. It's a great strategy to go for besides your regular video marketing. .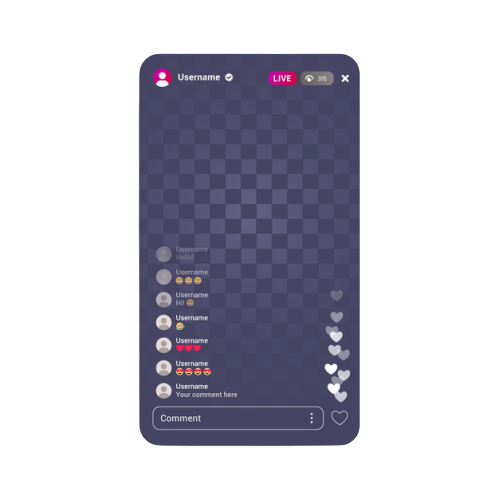 6. Moment Marketing
To move ahead with social media platforms, marketers practice their best to stay updated with the latest trending news & topics which serve as a moment marketing for a brand.
Moment Marketing refers to the situation of combining, supporting & connecting your brand with trending topics.
Some big brands like Amul, Zomato & Manforce have aced this form of strategy and are doing exceedingly well in engaging their audiences on a daily basis using the most relevant topics.
They perfectly know how to make the most out of the trend and at the same time connect it with their brand.
It's necessary to indulge in this and create a different stream of content that will help your customers to gain even more interest in your brand.
With a continuous evolvement in social media, it's important for all businesses to stay updated with the current happenings.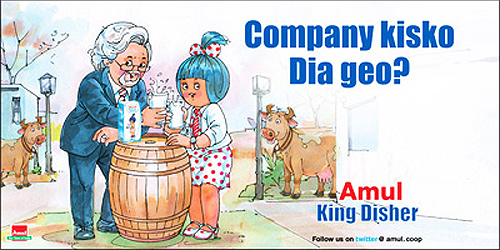 And with that, we pack up our bundle of some of the most relevant trends that you can take up for your brand to optimize your social media platforms.
However, social media is highly dynamic in nature so it's necessary to continuously stay up-to-date with trends.

What are some strategies that you are currently using?
Let us know in the comment section below.