Threads vs Twitter : The Ultimate Social Media Showdown
Explore the eventful launch of Threads and its impact on the digital conversation domain, from sign-up explosions to CEO rivalries.

What exactly is the Threads App?
Threads, a text-based app linked to Instagram, has been launched by Meta, led by CEO Mark Zuckerberg. Threads quickly gained massive popularity, amassing millions of sign-ups and trending on social media platforms. You log in using your Instagram account and posts can be up to 500 characters long including links, photos, and videos up to 5 minutes in length.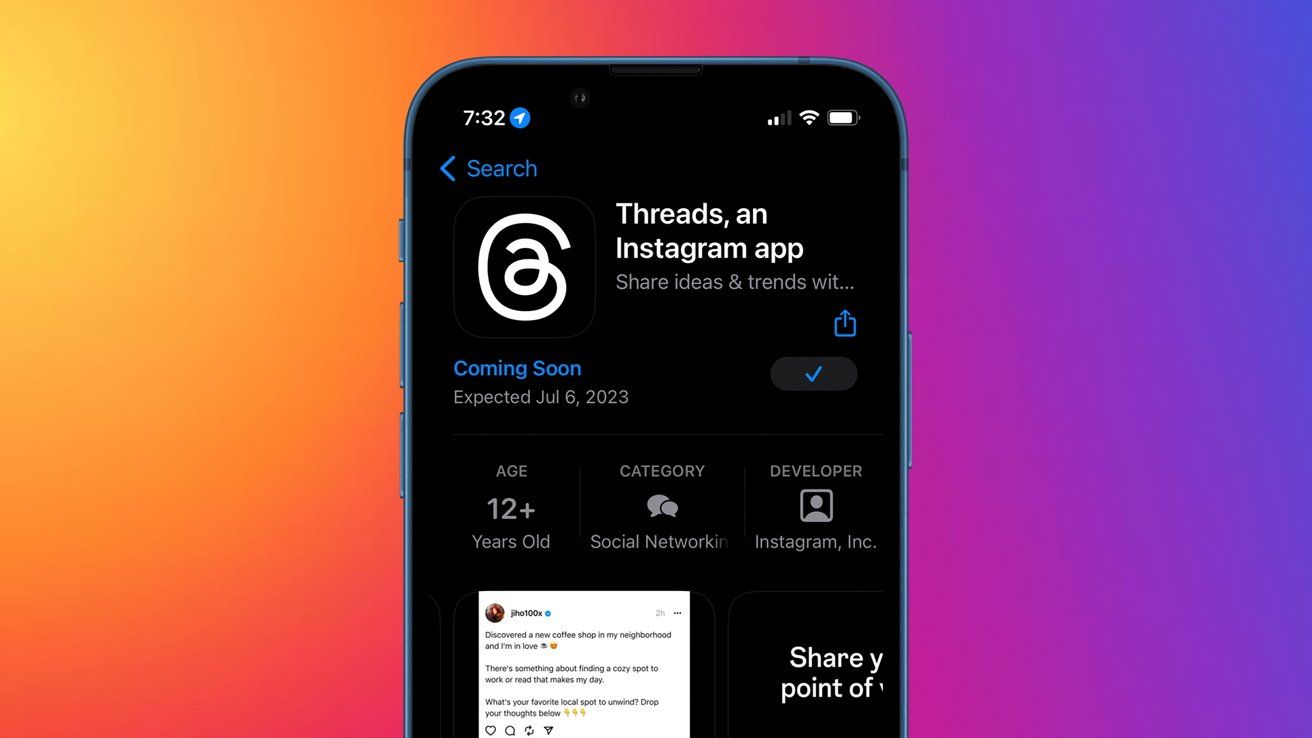 Will Threads emerge as a welcome change and a true competitor to Twitter as the battle for the attention of online conversations heats up? Let's get into the specifics.
The launch of Threads intensifies Mr. Zuckerberg's rivalry with Elon Musk, who bought Twitter last year. Mr Musk has altered the Twitter experience by tinkering with its algorithm and other features, most recently imposing temporary limits on how many tweets people could read while using the app, which sparked outrage.
In recent months, many tech companies have attempted to profit from Twitter's turmoil.
Threads, on the other hand, has an advantage thanks to Meta's deep pockets and Instagram's massive user base of over two billion monthly active users worldwide.
Some have speculated about a possible cultural clash between Instagram and a service similar to Twitter. How will our curated, photo-based lives interact with Twitter's freewheeling, meme-heavy, and frequently chaotic world? So far, it's strange, unfamiliar, and kind of entertaining.
Simple Sign-Up Process
Unlike other Twitter alternatives, Threads has a simple sign-up process that allows users to populate their profiles and follow lists with their existing Instagram accounts. This simplicity removes barriers and provides a smooth transition for Instagram users looking for a text-based platform to engage in public conversations.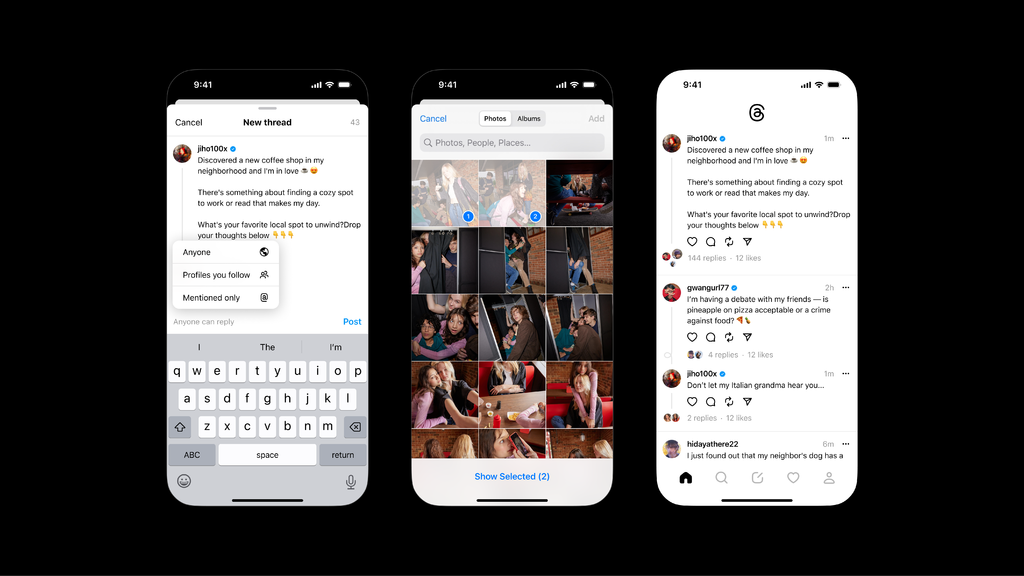 Threads App Now Available in India
Threads has expanded rapidly, and the app is now available in India on both the Apple App Store and Google Play Store. This strategic move aims to capitalize on India's massive user base.
Prime Vision behind Threads
When asked if Threads could overtake Twitter's user base, Mark Zuckerberg stated that a public conversations app with over 1 billion users is possible, emphasizing Twitter's missed opportunity. Threads, with Meta's ambition and focus on user experience, has the potential to become a formidable force in the social media domain.
It currently does not support direct messaging, which Twitter does but Instagram said it may add features to Threads if new users request them.
But, wait a minute, here is an evil catch when we talk about Threads. The platform's FAQ page states that "You can always delete individual posts. To delete your Threads profile and data, you'll need to delete your Instagram account too."
Also, Threads collect more personal information as compared to Twitter. So this is an alarming thing to notice.
Conclusion
Threads offers a more focused and intimate experience for users who prefer longer-form content or who want to delve deeper into a specific topic. Its threaded format provides a structured way to organize and present longer discussions, providing better context and clarity. It encourages in-depth analysis and fosters meaningful conversations, making it a valuable resource for thought leaders, experts, and individuals seeking more nuanced discussions.
As the battle for social media dominance continues, only time will tell whether Threads can emerge as a worthy alternative and capture the attention of users looking for a change from Twitter's recent challenges.