10 Best Instagram Marketing Strategies for Small Businesses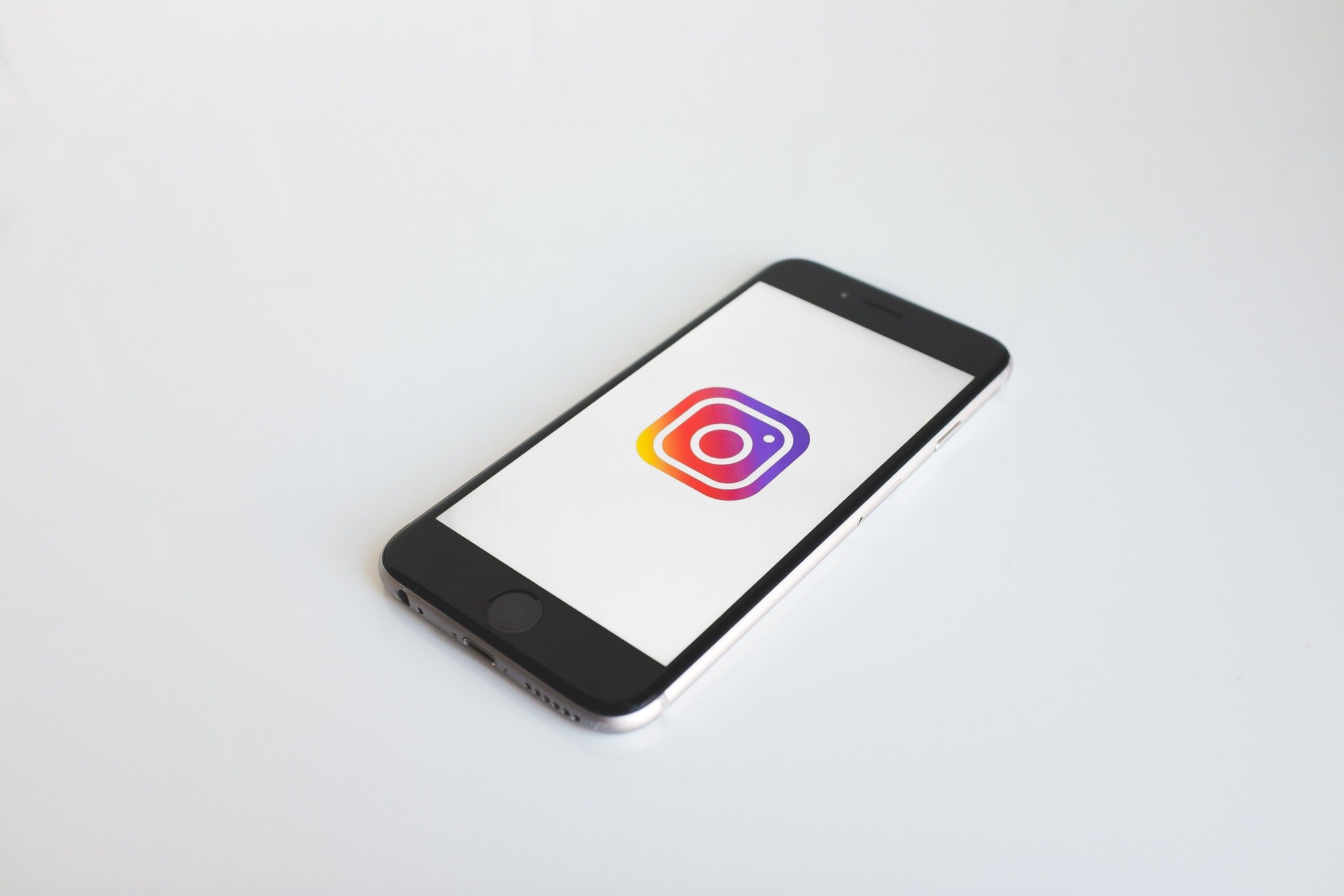 One of the most popular and widely growing platforms - Instagram celebrated its 10 year anniversary recently.

From being a photo sharing app to integrating features like stories, IGTVs and now reels, Instagram is only growing exponentially especially amongst the younger crowd owing to its constant swift updates.

Instagram currently has 1 billion monthly active users.

What is Instagram Marketing?
Instagram Marketing is a way through which brands and businesses connect with their followers to showcase their offerings and services.

It serves a direct line of communication between a brand and its customer base hence is a preferred mode of marketing in comparison to traditional marketing methods.

Why Instagram marketing is important for small businesses?
About 63% of Instagram users log into Instagram at least once in a day and are predicted to spend about an average of 28 minutes on the platform, which means your brand has a chance to interact with your audience every single day.
Around 200 million users check out at least one business page on a daily basis. If these figures aren't enticing enough for you to adopt Instagram marketing, here is a list of few more reasons as to why your business should be on Instagram:
-Reach your audience and explore new channels of marketing
-A holistic platform that allows content creation through various different means
-Allows you to engage directly with your audience on a daily basis and hence helps in building brand awareness
So far we've established as to why your business should be on Instagram.
Now we're going to tell you a few effective strategies to get the most out of the platform organically and hence build a loyal following:
10 Instagram Marketing Strategies for Small Businesses

Get started with your account:

It's very important that you set up your business account by uploading your company logo, description, website link, location, etc. and optimize the bio completely.

Every detail that helps your user to get in touch with you and recognize your brand should be a part of your account on Instagram. Also, do link it with your other social media platforms.

Post Consistency:

Uploading pictures and videos regularly is highly recommended. Brands that post daily tend to receive higher engagement and reach than others.

A post can be a picture or video, GIF, IGTV, reels or carousel pictures or even a story. Also, the time that you post matters a lot.

It's very important to determine and study the time when your audience is most active on Instagram so as to make sure that maximum people are able to see and interact with your post.

Instagram Stories:

Around 62% of users are likely to be interested in your brand after looking at it on IG stories.

This shows the potential in this feature and as a brand one should create appealing and creative stories with the aim to interact with users and increase engagement.

While making a story, you can make use of the multiple interactive features that Instagram has to offer such as funny gifs, emojis, filters and music.

Apart from these Instagram also has stickers like quiz, polls, countdowns that allow a user to spend more time interacting with your brand and make creating stories all the more interesting.

Another cool feature that a brand can play with is the creation of a cool customized filter that is relevant and fun which may entice audiences to try it out hence directly engage with your brand.

Reels:

This feature was introduced quite recently. It allows users to generate content through short videos of up to 30 seconds.

Not only are these reels quick and easy to make but paired with other features like music, effects, speed adjustments, timer and filters, reels can garner quite a bit of attention and attraction amongst users across all age groups.

Since its inception in August 2020 reels have amassed more likes than posts and IGTVs on Instagram

Instagram Live-

Instagram live allows the user to live stream broadcast through their account.

A business can leverage this feature to communicate with their audiences in real-time and organize some fun as well as informative discussions which can engage more people to join in.

Up until now, only two users could go live at once but Instagram is soon planning to come up with a concept of "IG rooms" where 4 users can go live together!

This version has been tested by one of the famous influencer's group in India. This can work very well for brands as they can then grab even more eyeballs through incorporating relevant people in their live rooms.

Influencer Marketing-

A collaboration or a partnership with influencers who have a similar kind of audience that you're looking for can go a long way in helping you build a list of genuine followers who are truly interested in your products.

But there are certain criteria that you need to look for before choosing influencers for your brand.

Check on the authenticity and loyalty of their followers and also look our for the kind of interaction they have with their followers.

It is very essential that the thoughts and ideas of the respective influencer aligns with your company's offerings so that it helps you connect with the right type of audience.
Hold Contest and Arrange Giveaway and Shout Outs-

The best way to market your products is to allow users to participate in the sales process.

By organizing giveaways and holding up contests, you allow your followers to engage with your brand as well as get them to sample your products on a first hand basis which increases the chances of a direct purchase.

Optimize Hashtags and Alt text:

Hashtags are a very important tool that can help increase the reach of your posts.

Using hashtags that are location-specific, target-specific and product-specific will help in increasing the visibility of your post to the targeted audience.

The kind of hashtags you use is of prime importance, using hashtags that are very common will have your post get lost in a sea of millions of other posts.

Hence it is very important to optimize your hashtags and make them as relevant to the post as possible.

While uploading a post, Instagram gives you an option to add Alt text which helps in describing the post for people with visual impairments.

Trending Topics:

One of most valued posts on Instagram currently are the ones that talk trending topics.

Leveraging the use of topical trends and latest news in your marketing efforts will help build relations with your audience.

It is a means to start a conversation and stay relevant in these ever changing times ultimately increasing brand awareness.

Regram:

Reposting is simply defined as promoting user-generated content.

It is a simple yet highly effective way of marketing your product.

Since people like to connect with people rather than businesses, UGC adds a human touch to the brand hence gaining trust of its users driving sales.

Constantly reposting and sharing user generated content on your business profile can work extremely well for your brand and its authenticity.
Conclusion
Increasing your follower base and engagement to drive sales through social media requires a constant and ongoing effort. But once you start working on a plan of action by referring to the pointers stated above, you would surely be able to notice positive changes and an increase in metrics of your page.